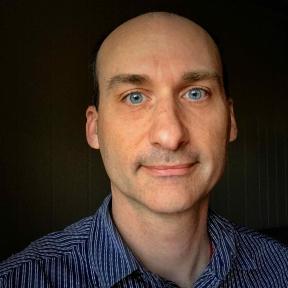 Kristopher A. Nelson, JD, MA
Civil-rights lawyer & historian of science.
Currently, I work as a civil-rights attorney at TRE Legal Practice, a small California-based law firm focused on the rights of disabled people to access society. I am also an adjunct instructor of U.S. history at a local community college. I continue to do technical work too, primarily in support of my legal practice.
Most of the writing I do now is professional legal work. My academic publications are a mix of history, law, and theory. I previously published more informal work online at in propria persona.
My doctoral research looked at the impact of technological changes on American conceptions of privacy (including the home, search & seizure, contraception, and liberty more generally). My (unfinished) PhD dissertation was to be called "What will become of the domestic hearth?": Impacts of Technology on the Development of Privacy Law in the United States, ca. 1792-1972.
Earlier in my career, I worked in web development and systems administration in the Arnold Library at Fred Hutchinson Cancer Research Center.